SAMCEN successfully provide service for the President of Greece
---
In June,2017,the President of Greek Republic, Mr. Prokopis Pavlopoulos, used successfully the Samcen fully digital conference systems in a special ceremony in Greek.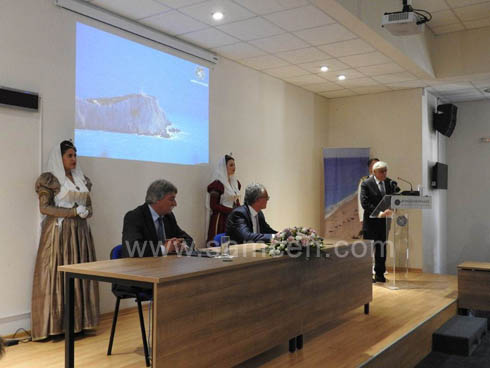 The conference system SCS-6050 series are wired products, the specialty is that it has video traction function. Functional maturation, tone quality is better, high security, strong expansibility. Besides high quality audio transmission, it also can be put in more extend function, forms complete and high-efficiency morden conference system and comprehensive solutions. Specially for large-scale project of convention center, auditorium, stadium and other important meeting of high performance requirement.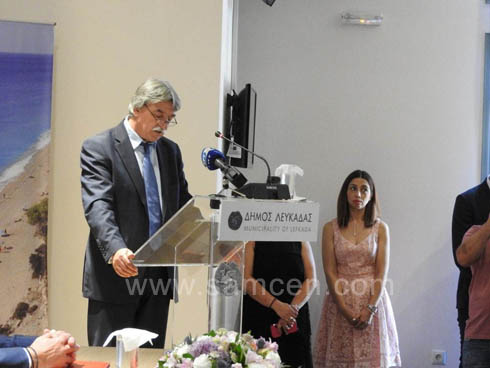 After the ceremony, the President and the other governors who participate the activity highly appraise our products: easy installation, simple operation, multiple function. And the high- teach products guarantee the fidelity of the acoustical, not disturbed by the mobile phone or the radio interference, not intercepted by other people.
We are very happy with this collaboration, and thank you for your trust. We will innovate and provide better service for our customer. we are looking forward our next cooperation.