China's president Mr. Hu JinTao used SAMCEN SCS-6310 Series video conferencing to communication from Singapore to Shanghai,and China Central government's CCTV "Xin Wen Lian Bo"brocasting this news
---
Recently, during the Chinese President Mr.Hu Jintao visiting Singapore, president Mr.Hu Jintao visited Nanyang girls high school, he had personal experienced the SAMCEN's advanced remote video conferencing system.The products has great performance on clearly image & audio voice, Mr. Hu friendly communicate with Nanyang students from Singapore to the High School Affiliated to Fudan University in Shanghai.Mr.Hu Jintao said he was delighted to jointed the long distance class lesson with students and emphasized the importance of cooperation between China and Singapore. SAMCEN video conference system shows the advanced science and technology to the real of the world. The high quality & performance function of the products,has praised by users, SAMCEN's products bring the meeting a clearly & high definition image and audio voice only through the network connection, to bring people just like at the same room, the China CCTV has report this news by the "Xin Wen Lian Bo".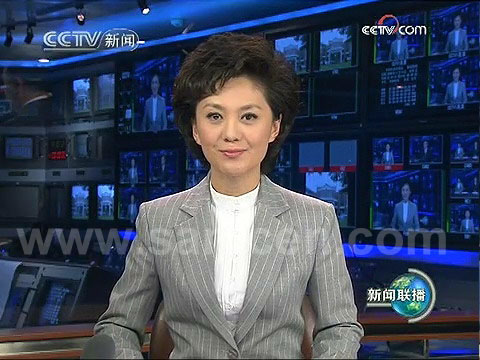 The SAMCEN SCS-6310 series is a set-top videoconferencing terminal, intergrated with a PTZ camera. Incorporating outstanding video & audio performance and exceptional network adaptability, brings you perfect video clarity and fidelity sound.
Efficient and convenient remote collaboration It becomes very easy by sharing documents as well as enjoying the speechs. With more characters and PC picture synchronous transmission, telephone call, streaming media, traversing firewall, encryption, construct effective visual communication and remote collaboration system. For a variety of meetings, major areas of remote communication and cooperation to make enormous contribution, greatly enhancing the remote communication of vivid and interactive stem.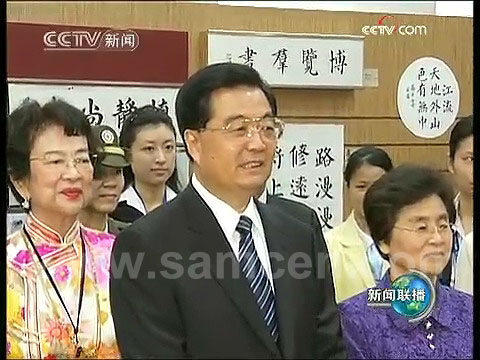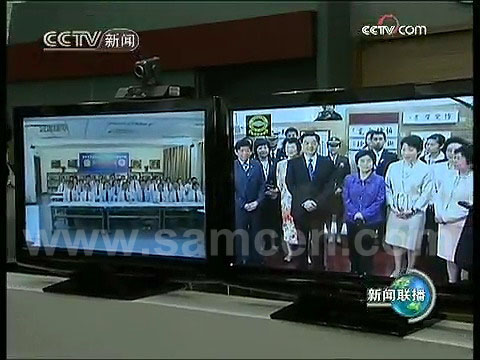 Embedded MCU, achieve a simple and easy to control the multipoint conference function.
Strong compatibility, it is available for expanding conference sites.
Easy to use design,you can use its remote control to initiate a conference, just as simple as making a phone call.
SAMCEN SCS-6000 series in the Videoconferencing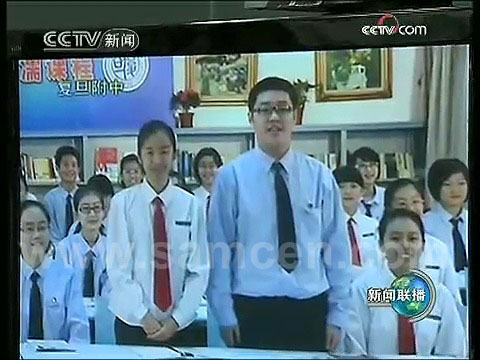 | | | |
| --- | --- | --- |
| SCS-6310/6310E | SCS-7310 | SCS-8000E |